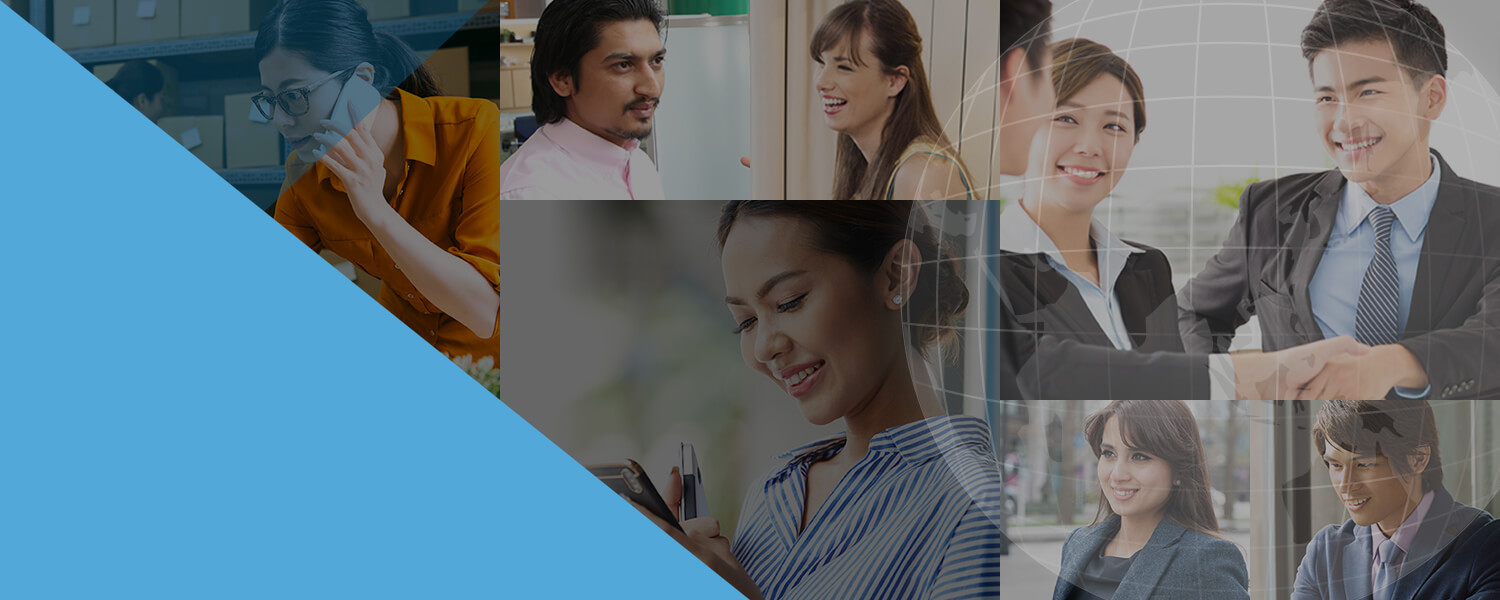 Career changes with better options are availabe!!
Many offer dorms and company-owned houses!
The Career Change Support Center for
Specified Skilled Worker Visas is a career portal for foreign citizens.
We provide absoutely FREE support and introductions
to career opportunities!
We are a registered and government approved support organization for Specified Skilled Workers.

Even if you're currently in job training and just want to get a Specified Skilled Worker Visa, we will support you.

Consultations for international students also available

We introduce career options for those who have passed either the restaurant, lodging, or nursing care industry
examination in Japan.
Openings for Career Seekers
Specified Skilled Worker Visa (i) or (ii)

Register for a job search / Application

Apply